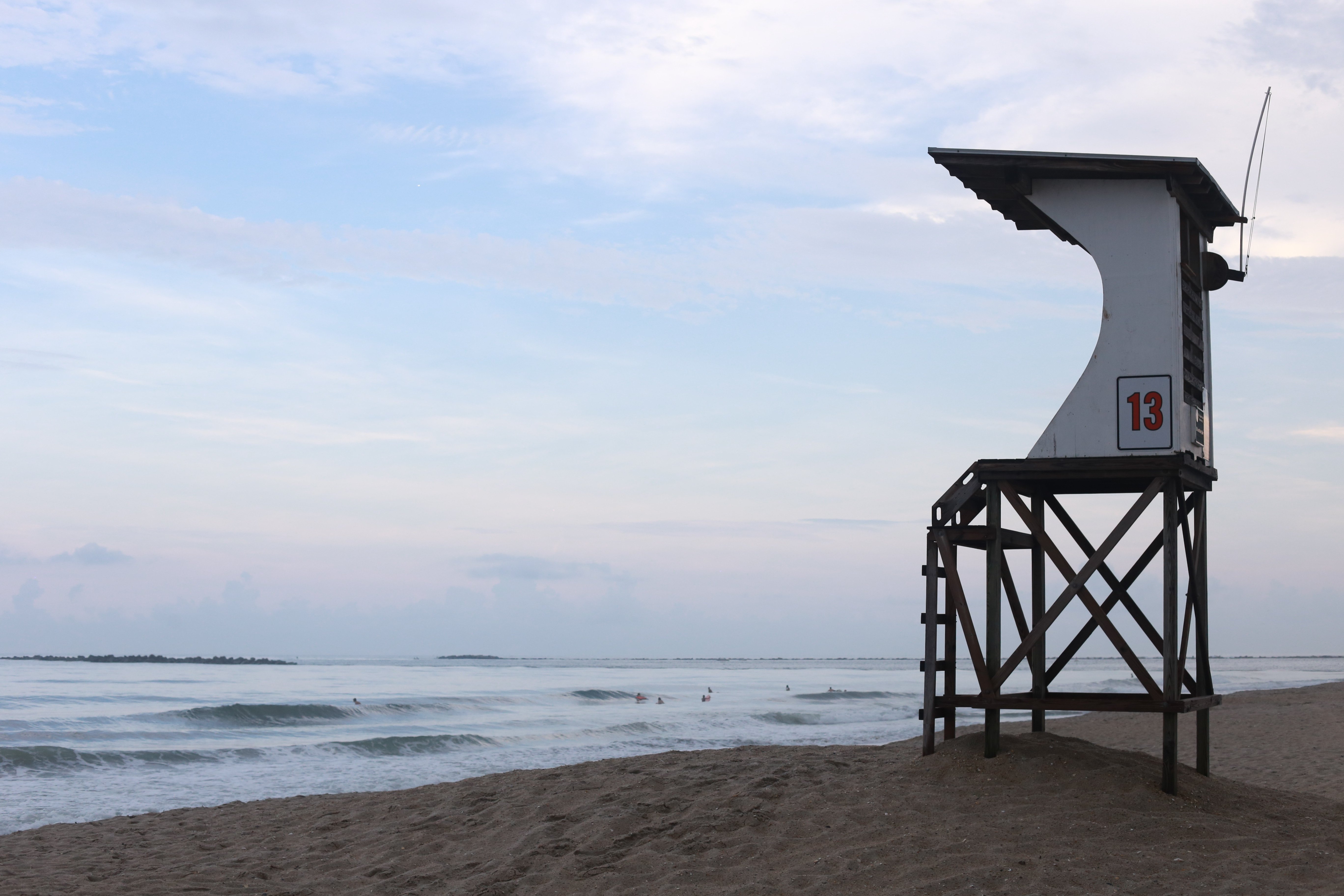 Our Mission
Where the land meets the sea
The Surfrider Foundation is dedicated to the protection and enjoyment of the world's ocean, waves and beaches, for all people, through a powerful activist network.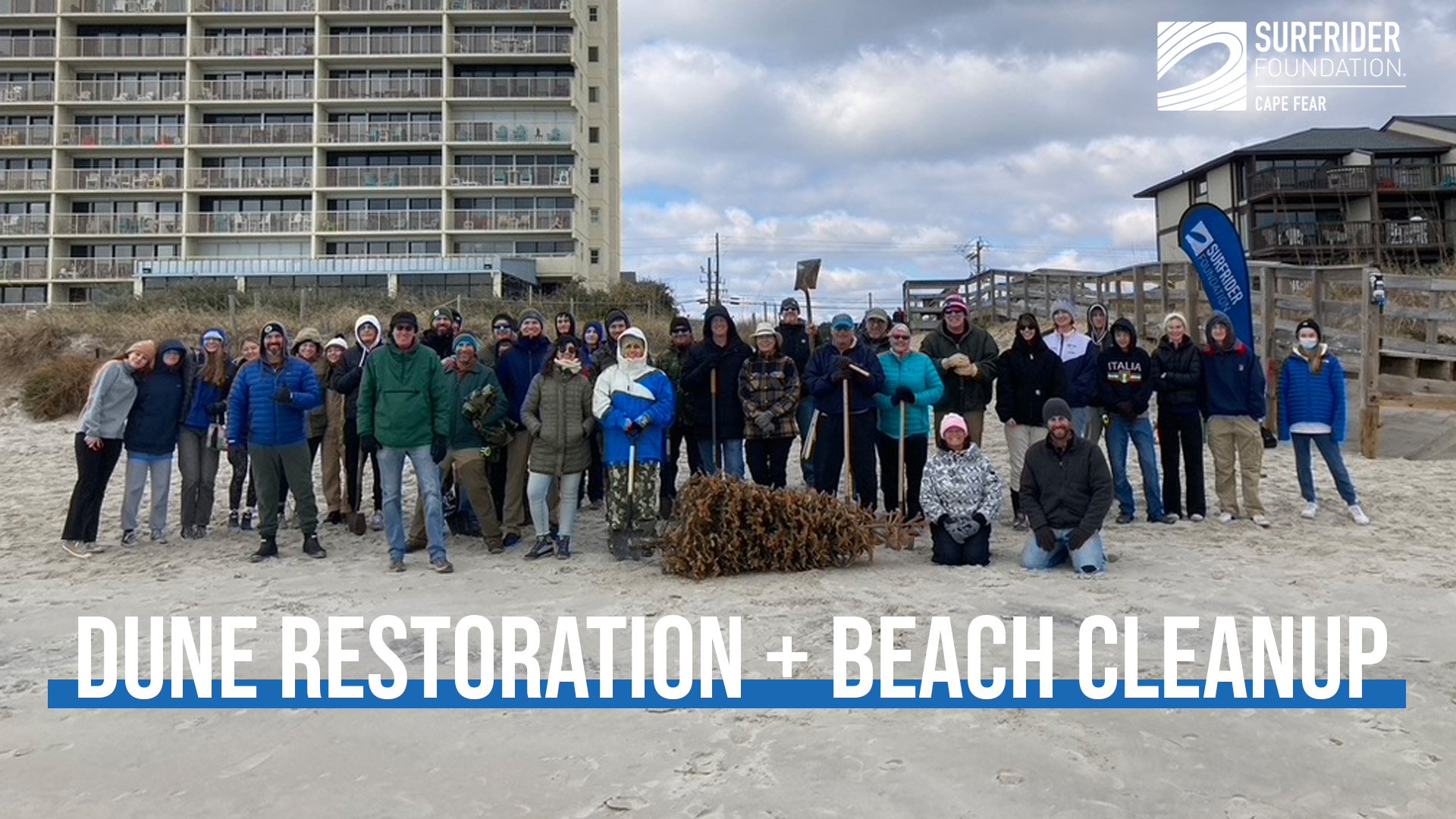 Annual Dune Replenishment 2023
Jan. 28th
Come join us for our 9th annual Cape Fear Surfrider Foundation Dune Restoration event with the help of the Town of Carolina Beach using their curbside collected resident Christmas trees. We also will be hosting a beach cleanup as well. This event is always a great way to kick off the year by helping to stop erosion of our dunes and reduce spending on beach re-nourishment, and also helps to rebuild natural habitats, protect ocean front property, and divert old trees from the landfill. Coffee and donuts will be provided to help replenish our amazing volunteers for all their hard work!
Please do not bring your tree as the Town of Carolina Beach provides the trees and we are only permitted to use a certain number for the event. If you want to recycle your tree via the county, please check out the post on @newhanoverco for drop off locations.
What to Bring: Shovel, tape measure & scissors
Our Network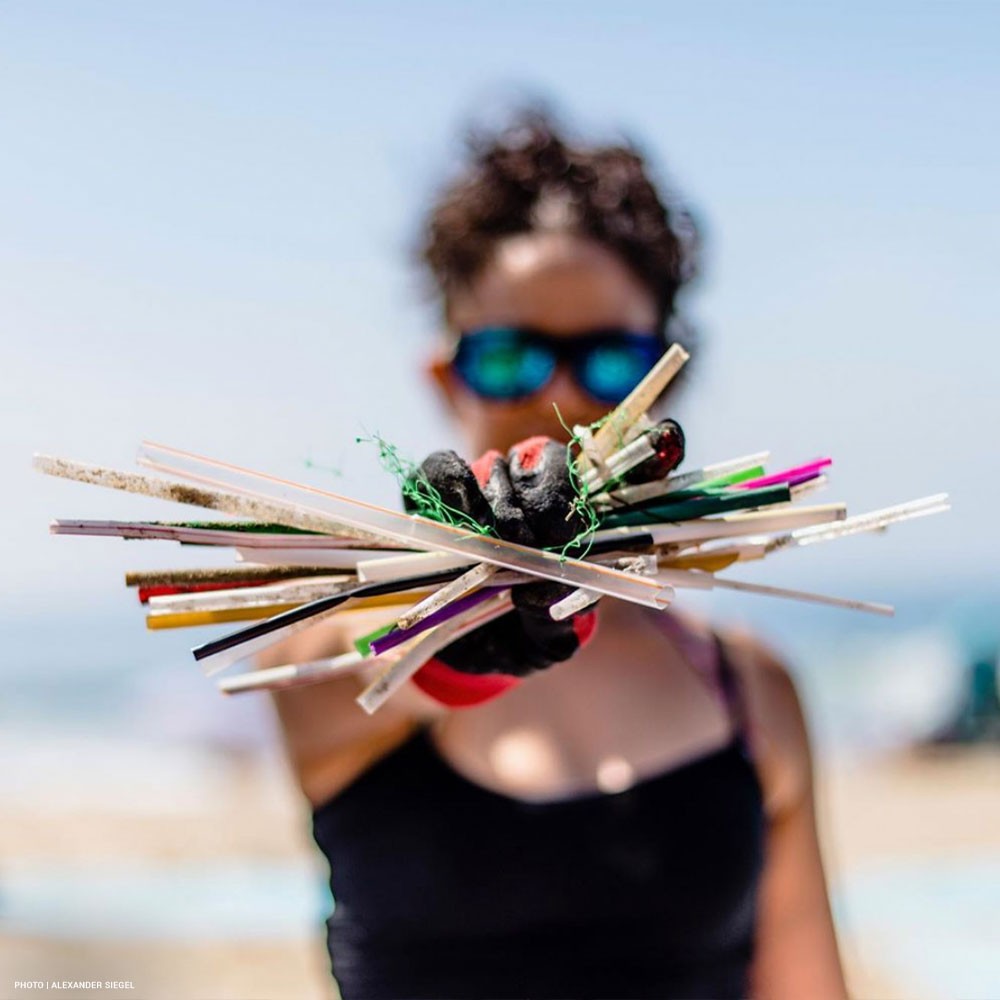 Volunteer
Join Our Network
We're always looking for volunteers to help affect change locally. Join us.
The Surfrider Foundation is committed to fostering a just, equitable, diverse and inclusive organization for all people who protect and enjoy the world's ocean, waves and beaches.
Thanks to our friends at

Hendy Street Produxions

for the sweet videos and photos featured on our website and social media
Support Surfrider
Your support will help us get one step closer to our vision of protecting 100% of our coasts.